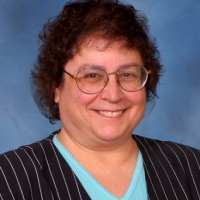 Jan Koenig
Science Fiction
I have always loved books and reading. My favorite genre evolved from ancient mythology to fantasy to science fiction, not only in books, but television and movies as well. Writing seemed to become a natural outgrowth, although somewhat sporadically, as real life and other interests and challenges have interfered. I am currently employed as a Senior Accountant at The University of Cincinnati Foundation in Cincinnati, Ohio.
Recommended Featured Books
"Leaders must pick causes they won't abandon easily, remain committed despite setbacks, and communicate their big ideas over and over again in every encounter."